Everything they really need to know
The Real Forty app collects your anonymous, uncensored insights, opinions and reviews on what it's like where you work.  All the topics that matter most about the environment, the people and the management. You share safely, anonymously – – without fear of repercussion… because they really need to know.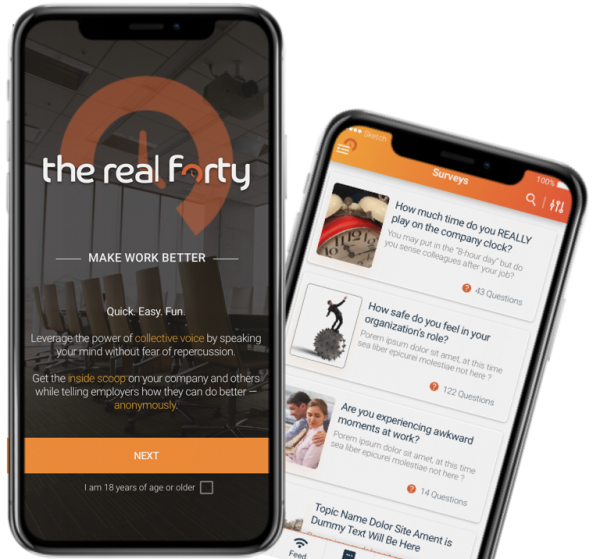 Try it Out. . .
See for yourself. Then tell coworkers!

We believe in the power of your collective voice.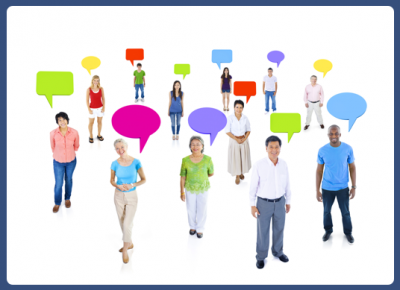 Download the Real Forty app and give your anonymous thoughts in a FUN, and sometimes silly way!  Then see how everyone else feels too… Neither your boss nor company will know who participates.  Instantaneous results are often eye-opening and even hilarious!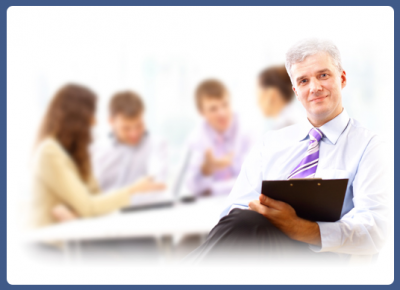 Real Forty data gives the honest, undiluted feedback you need: the good, bad and ugly.  Discover what you're doing right, where you're going wrong and how you stack up against competitors and within your industry.  What your organization learns can help improve its environment and bottom line.

Better than the watercooler
The Real Forty app is a fun and engaging way to foster conversation that increases transparency between workers and their employers without fear of retribution. Employers get data points that allow them to compare how they're doing in the marketplace. Everybody wins.